Trusted by 100s Across Newcastle
Commercial Plumbing Newcastle
Delivering Commercial Plumbing Solutions to Newcastle
What Newcastle locals are saying..

Couldn't recommend the team from Hunter Plumbing enough. They helped us set everything up plumbing wise in our new offices in Newcastle.

A fantastic job , great attention to detail and completion beyond expectation. Prompt and very reliable a rarity today. I would give 10 stars if possible. Recommend? Most definitely.
Commercial Plumbing Newcastle
At Hunter Plumbing we understand the need to get your business functioning.. Our plumbers have extensive experience in commercial plumbing. From small shop fitting projects to major commercial developments. We will meet with your company to determine your commercial plumbing needs.
If you are looking for a price on an upcoming commercial project, our local plumbers can work with you to complete the project on time and to budget. We want to make sure you get the best in quality installation and proper fittings for your business plumbing needs. Whatever your commercial plumbing service needs our certified plumbers will be able to provide a solution.
Hunter Plumbing adheres to the highest standard of health & safety. We pride ourselves on helping local businesses with all their plumbing needs. Efficient plumbing from Hunter Plumbing in your business can help you keep your water bills low.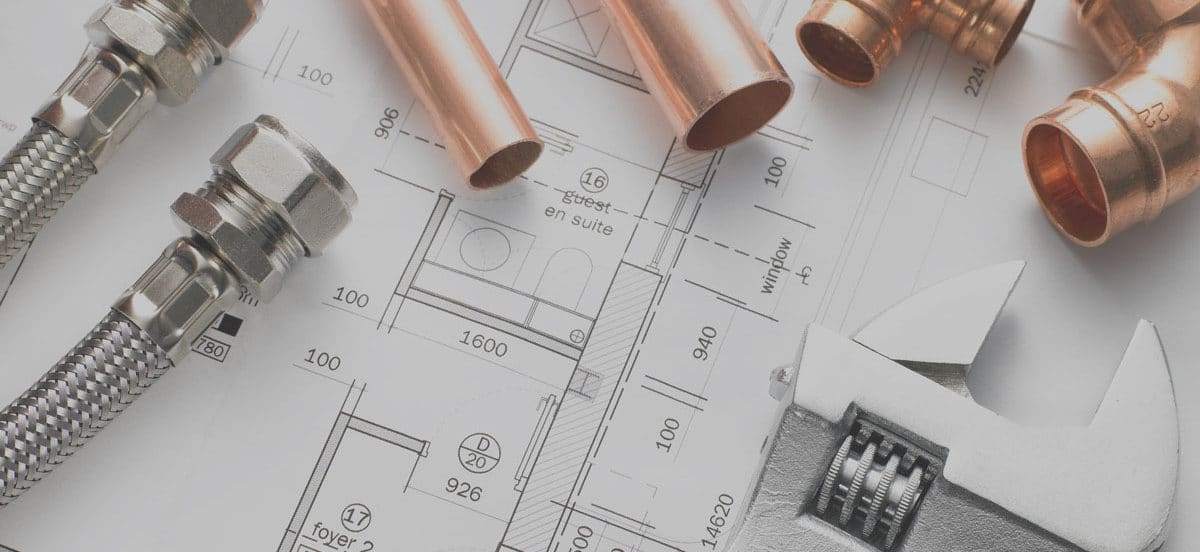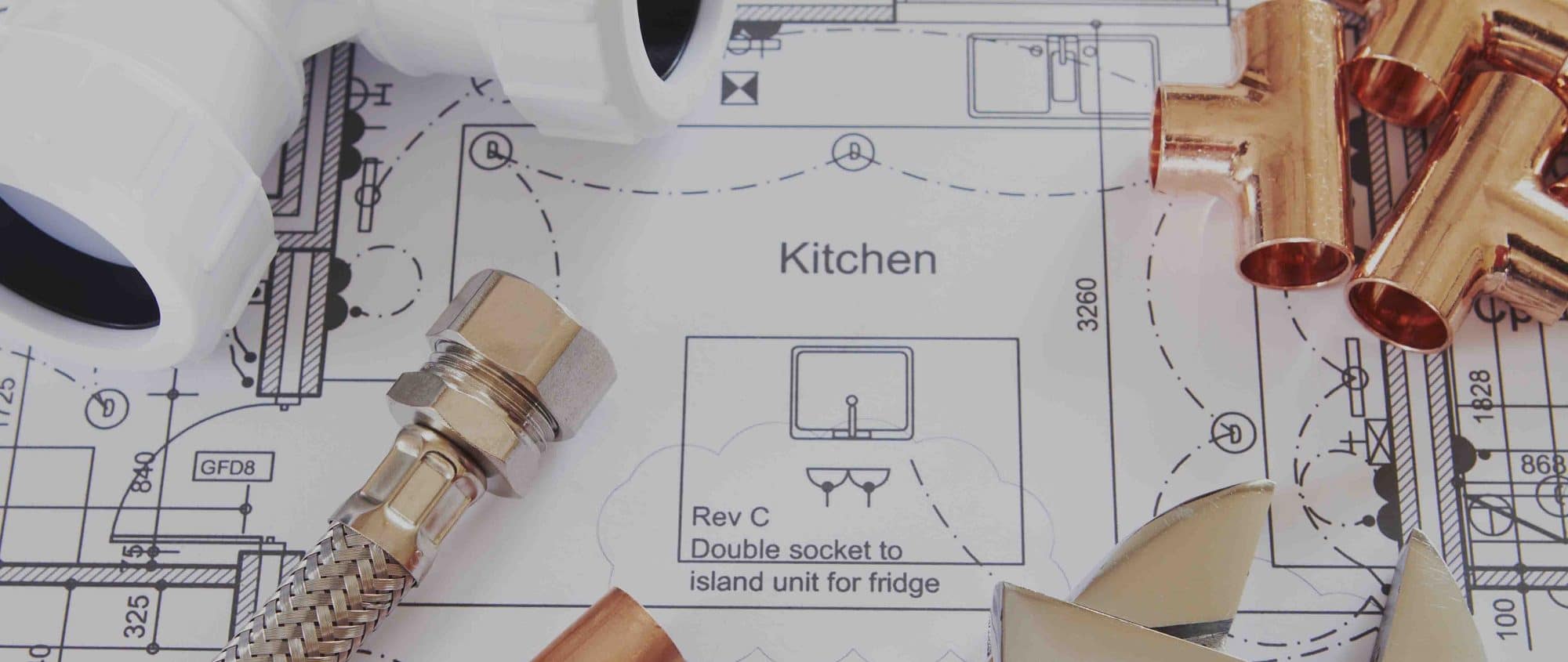 Newcastle Commercial Plumbers
Business or commercial premises are not immune to diverse types of plumbing problems. Common commercial plumbing issues include leaking pipes, running toilets, clogged drainage and even burst sewer lines. It can be hard to ignore such problems, particularly when your business operations may stop.
We understand that any interruption to your business costs money. Our commercial plumbers can get your business back up and running. Our expert local plumbers can serve you regardless of the size of the problem or the size of the business.
At Hunter Plumbing our commercial plumbers work with companies of all sizes. We deliver a professional service that keeps you in business. Our experience and professionalism ensure you get a plumber who can get on with the job and keep business interruptions down.
Trusted Across Newcastle for over 10 years
Hunter Plumbing Newcastle Are There When You Need Us