Trusted by 100s Across Newcastle
Bathroom Renovations Newcastle
Our team handle all aspects of your bathroom renovation, ensuring it is as simple and efficient as possible.
What Newcastle locals are saying..

I have a new bathroom installed at my investment property and used the services of Jarrod from Hunter Plumbing. Jarrod and his team were absolutely amazing to work with. Very professional, committed, reasonably priced and most importantly got the job done on time. Jarrod is an excellent individual, easy to work with, very patient and generous with his time in trying to understand what is required. He also has excellent suggestions for layout, designs, including fitting and fixtures. I would not hesitate to use them again and have absolutely no reservations in recommending them to anyone.

We have been renovating a large terrace house and Jarrod has been working with us to integrate 4 new bathrooms and 2 new laundries into the historical structure. Jarrod's workmanship is exemplary - he is absolutely professional and prompt on all occasions. He has gone above and beyond to accommodate our out of the ordinary requirements and we would have no hesitation in recommending him for any project large or small.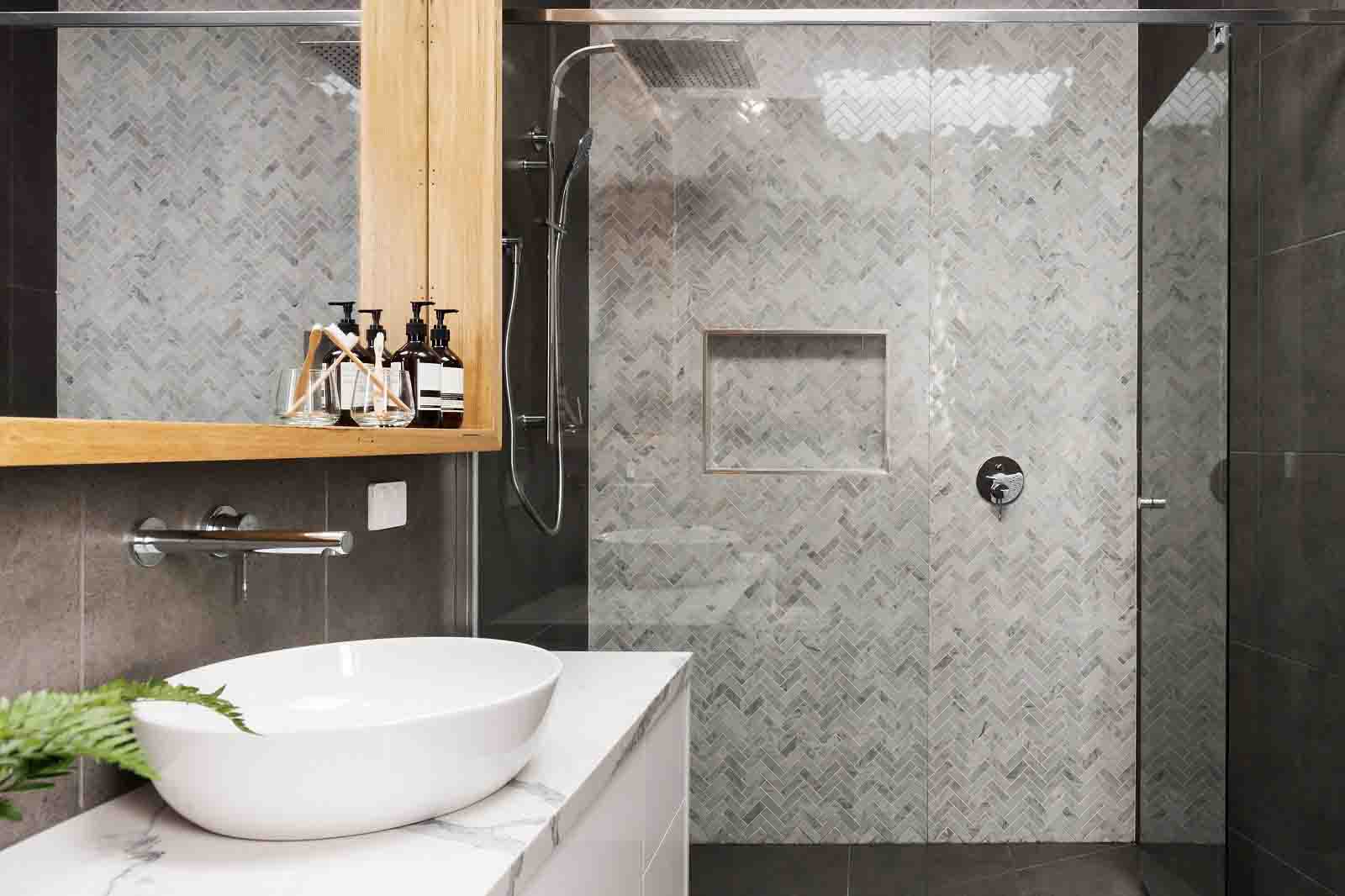 Bathroom Renovations Newcastle
Hunter Plumbing is locally owned and operated business providing complete bathroom renovation solutions. Our team will guide you through each step along the way of your bathroom renovations. Ensuring you get your dream bathroom.
Whether you're looking to improve the layout and design of your existing bathroom or a complete new bathroom, Hunter Plumbing can assist. We do a personalised quote to suit your individual needs and budget. In completing your bathroom renovation we only use premium products, priding ourselves on the finish of our work. Our bathroom renovations leave you a result to be proud of.
Newcastle Bathroom Renovations
We understand that a modern, functional bathroom can make all the difference to the look and feel of your home. Whether it is a change of colour or you wish for a complete new design, we create the bathroom you want. Our team handle all aspects of your bathroom renovation, ensuring it is as simple and efficient as possible.
Hunter Plumbing are a licensed and accredited bathroom renovators. We ensure all our trades are covered by all relevant insurances for your peace of mind. Trust Hunter Plumbing to provide a complete service for your bathroom renovation from concept to completion. Don't wait any longer to have the bathroom of your dreams.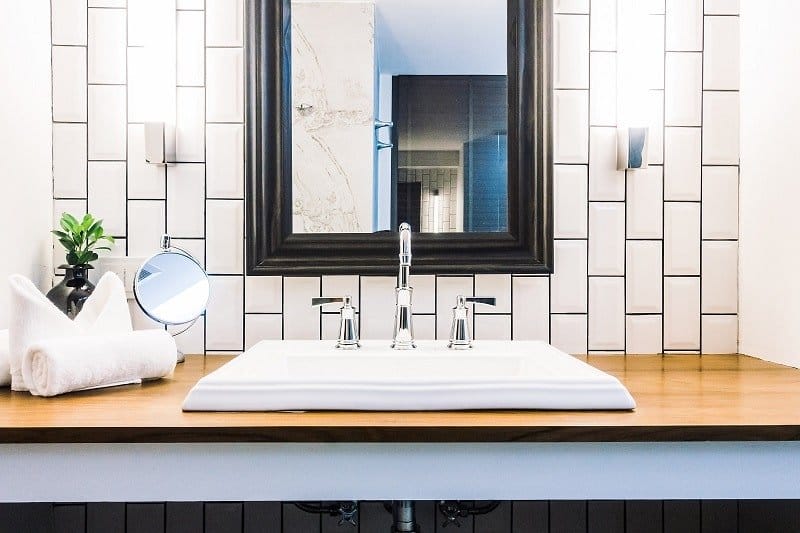 Our Bathroom Renovation Services
Trusted Across Newcastle for over 10 years
Achieve Your Dream Bathroom Hassle Free