Trusted by 100s Across Newcastle
Toilet Plumbing Newcastle
We know there is nothing worse than an unusable toilet. 
What Newcastle locals are saying..

Jarrod was excellent, on time and very courteous and professional.

The guys from Hunter Plumbing are great. They were punctual and polite and did a fantastic job. I highly recommend them.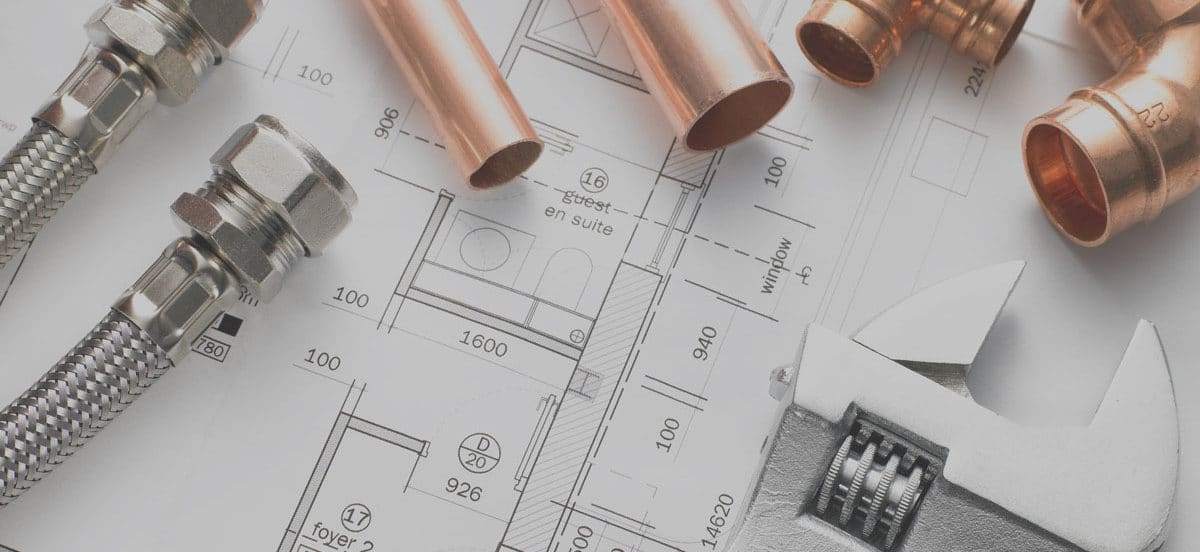 Toilet Plumbing Newcastle
Looking for a reliable plumber in Newcastle to fix your toilet problem? We know there is nothing worse than an unusable toilet. Toilet issues, if left unsolved can cause costly damage to your home. You can rely on the team at Hunter Plumbing to get your toilet back working. Hunter Plumbing can help you repair or install a new toilet in your home.
With a team of qualified and experienced plumbers, Hunter Plumbing ensures a quality service from start to finish. We offer only the highest quality products services. You can rely on the certified local plumbers at Hunter Plumbing to fix or install your toilet.
What Causes a Blocked Toilet?
Grease and Fat Blocked Drains
Kitchen drains quite often build up with cooking fats and oils. Grease and fat are of the most common blocked drain causes, and yet the easiest to prevent. As these hot liquids become cooler, they start to solidify and can cling to the inside of your drain. This not only starts to smell bad but can build up and completely block pipes.
Hair can pose a larger problem than many homeowners realise. Over time hair can worsen a blockage if it is not cleared. The risk posed by hair can mitigated by using devices that catch hair before it enters the drain. You should pay attention to this simple and avoidable issue.
Foreign objects Blocked Drains
Blocked drains can occur when foreign objects, such as children's toys, wet wipes and sanitary items become caught in the drain. Though the material may not fully block the drain, over time in combination with other items it will continue to collect at that point. This prevents water from flowing and can eventually result in a completely blocked drain.
Tree Roots Blocking Drains
Tree roots are one of the worst causes of blocked drains, causing overflow and severe damage to your property. Often drawn to the nearest source of water, tree roots can also crack into pipes causing blockage. Once they have found a way to enter your pipes, they will continue to grow inside. They won't stop growing until you have a bad case of blocked drains, drain overflow and damaged drains! If you are one of the lucky ones the impact of damaged drains can be small, with just slow flowing drains. Otherwise, the force of roots in drains can result in completely blocked drains.
Home Builders and Poor Tradies Clogged Drain
We too often see when home builders and poor tradies have disposed of excess grout, paint and even concrete down the overflow gully. If this building waste dries and sets the entire waste system can suffer major damage.
DIY: How To Unblock A Toilet
The first thing to keep in mind when you realise your toilet is blocked is to not flush it repeatedly, as this can make the problem worse. Steps you can follow to temporarily fix your toilet blockage are:
With a cup and bucket, remove excess water from your toilet bowl while wearing rubber gloves.
Place a rubber plunger in the bottom of the bowl.
Push the plunger hard with both hands at least 5 or 6 times.
This will force water down the sewer pipe and if the blockage isn't major, should at least partially clear it away.
Remember that following these simple steps will at first make it look like the problem has been fixed. In most cases the issue will return after a few flushes, or the following day.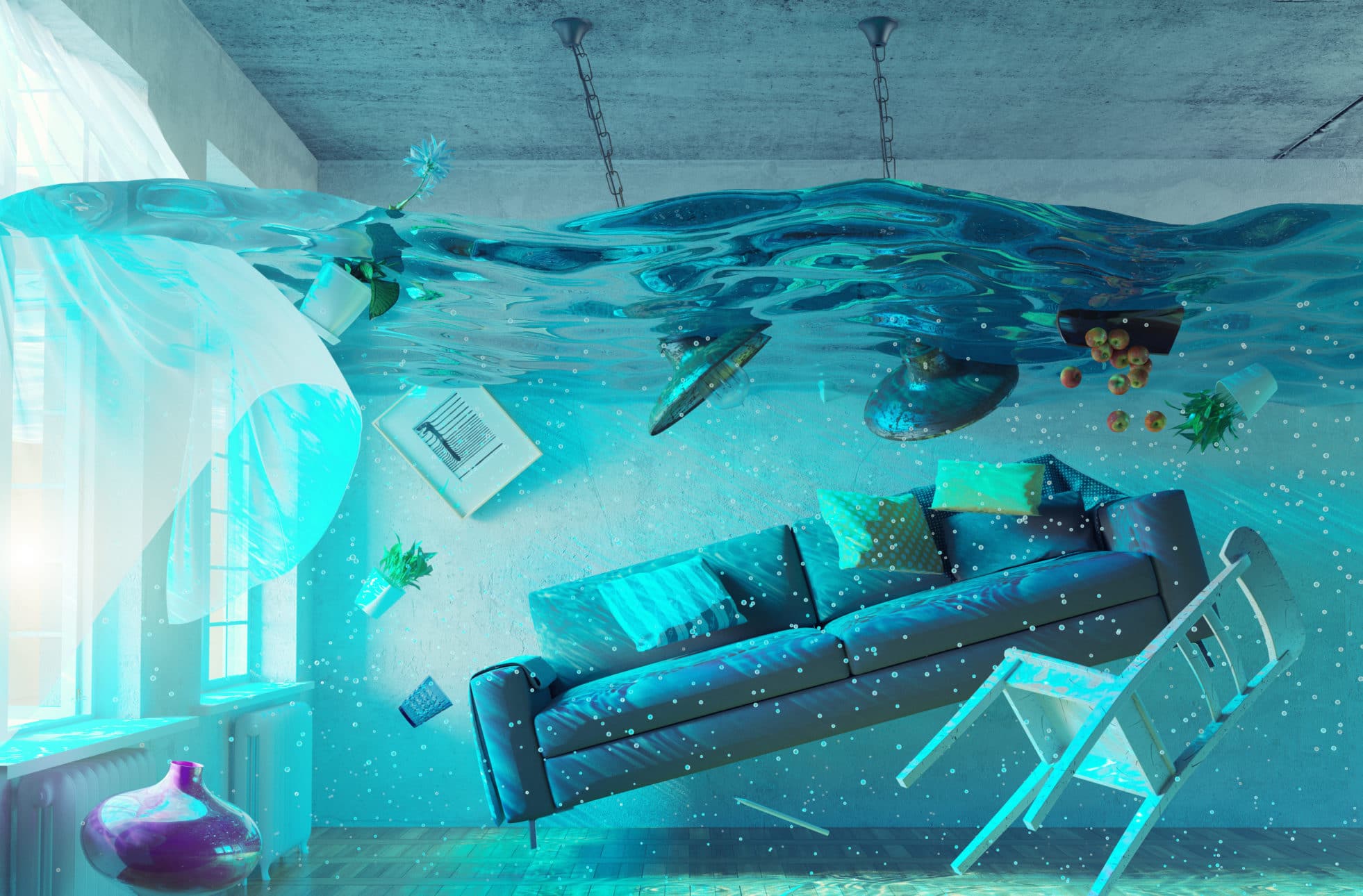 Hunter Plumbing are the leader in emergency plumbing and plumbing maintenance. With a strong reputation for delivering quality plumbing services across Newcastle & Hunter Valley. Our local plumbers pride ourselves on being professional, reliable, efficient and easy to do business with. Call us today for a fast reliable plumbing service.
Trusted Across Newcastle for over 10 years
Hunter Plumbing Newcastle Are There When You Need Us